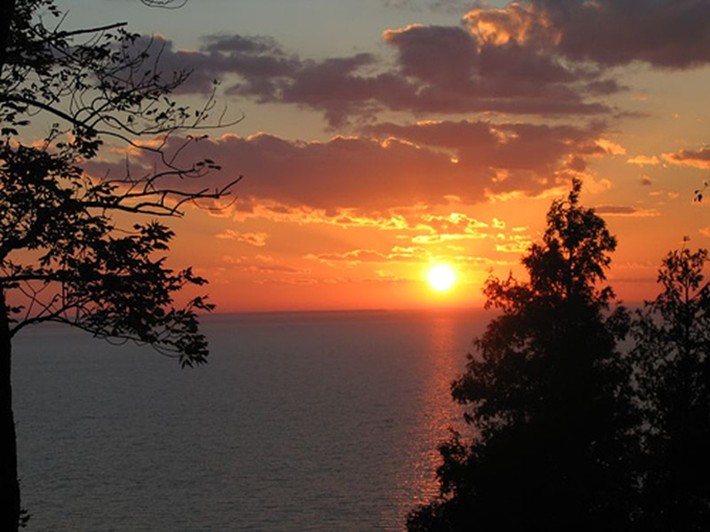 Nearby Activities


Antique Stores and Malls


Art Galleries


Beaches


Bike Rentals


Boat Rentals


Charter Fishing


Fish Boils


Golf


Hiking


Horseback Riding


Lighthouse Tours


Live Music


Maritime Museum


Picnics


Shopping


Sunset Harbor Tours


Wine Tastings


World Famous Cherry Orchards

Wildlife Encounters

Badgers


Countless Songbirds, Loons, Hawks, Owls, and more!


Raccoons


Eagles


Red Fox


Whitetail Deer


Waterfowl


Wild Turkey

Local Info


Fish Creek Civic Association


The Advocate Local News


Chamber of Commerce Local town guides


Door County Magazine


Yahoo! Door County Search Results on one page

Other Link Pages

Chamber of Commerce Town guides, etc.


Door County Connections


Door County Web Directory


Travel Wisconsin Links and info

Culture and Arts

American Folklore Theatre


Birch Creek Music Center


Door County Auditorium


Door County Maritime Museum


Fish Stock at Camp David


Peninsula Art School


Peninsula Music Festival


Peninsula Players Theatre

Area Parks

Newport State Park


Peninsula State Park


Potawatomi State Park


Rock Island State Park


Whitefish Dunes State Park


If you are interested in Door County, the following links may also be of interest to you.
Wisconsin Harbor Towns Association
Door County Economic Development Corp.